Dubai, in the United Arab Emirates, is known for its fantastic shopping, selection of international restaurants, luxury hotels and theme parks. But it's also an excellent destination for adrenaline seekers. Of course, you might think of skydiving above the iconic palm islands — as experience by actor Will Smith. But did you know the Dubai Autodrome offers the once-in-a-lifetime experience of driving a Formula 1 race car or a wide range of exotic vehicles like a Ferrari, Porsche or McLaren?
A little while back, a friend and I booked one of their Experience packages and had an absolute blast. We opted for the Audi TT experience, which came with an informative safety and driving techniques briefing, followed by six thrilling laps around the circuit.
A professional driving instructor will first take the wheel for a few thrilling laps and provide some valuable tips. It's a great opportunity to learn the track before swapping seats with the instructor and testing your own skills at full speed.
The total experience lasts approximately 1 hour 30 minutes in and out of the Welcome Center. These are genuine race cars. It's an unforgettable experience. It's not cheap but well worth the bucket list crushing feat. A couple of participants on the day we went received the blood-pumping jaunt as a gift from their spouse or family members — a great idea for motorsports enthusiasts.

Of course, prices vary depending on the race car models. The cost of the F1 Experience is higher than a business class cross-Atlantic airline flight, but how many people can boast having driven an F1 car?
But not to worry. Budget-conscious folks like myself have many other options. We selected the mid-range Audi TT and were thoroughly satisfied with our choice. A wide selection of cars offers suitable options for various wallet sizes. It's still an investment, but you'll have no regrets.
Don't feel confident taking the wheel yourself but still want the palpitations from those g-forces around the track bends? The passenger seat Hot Lap Experience, strapped next to a professional instructor, is available. It's also a much cheaper alternative.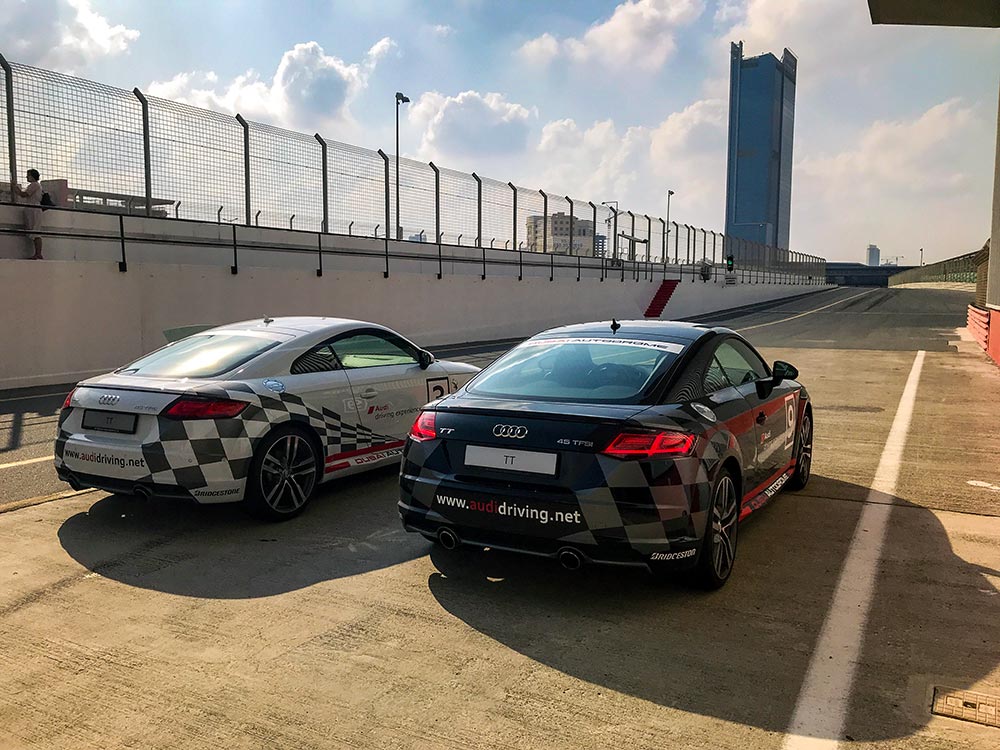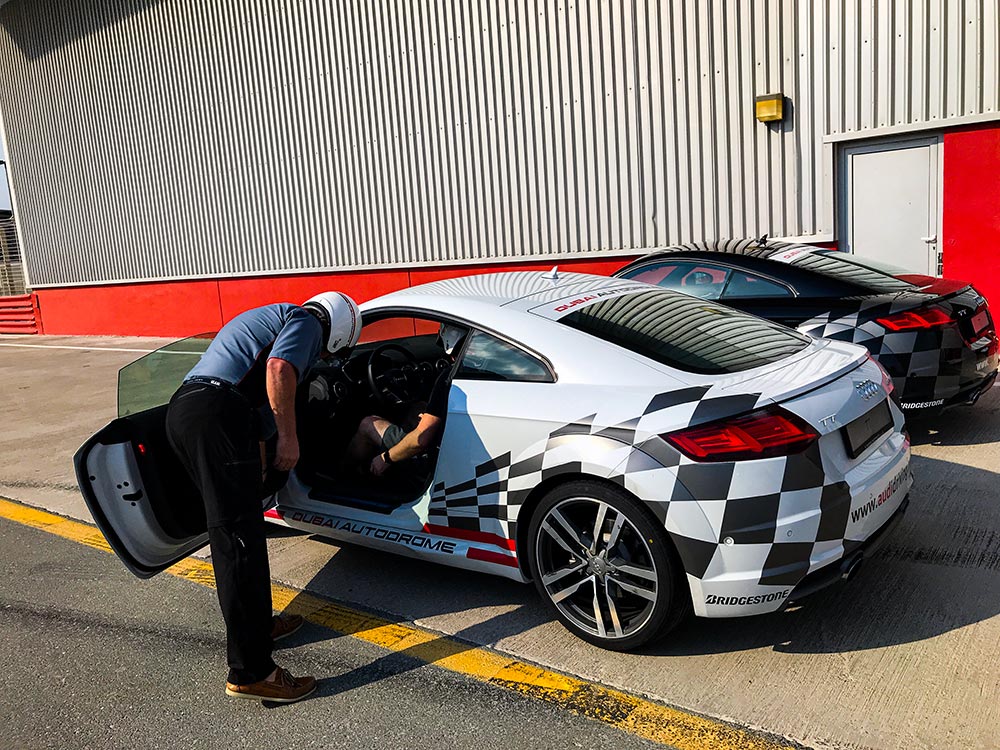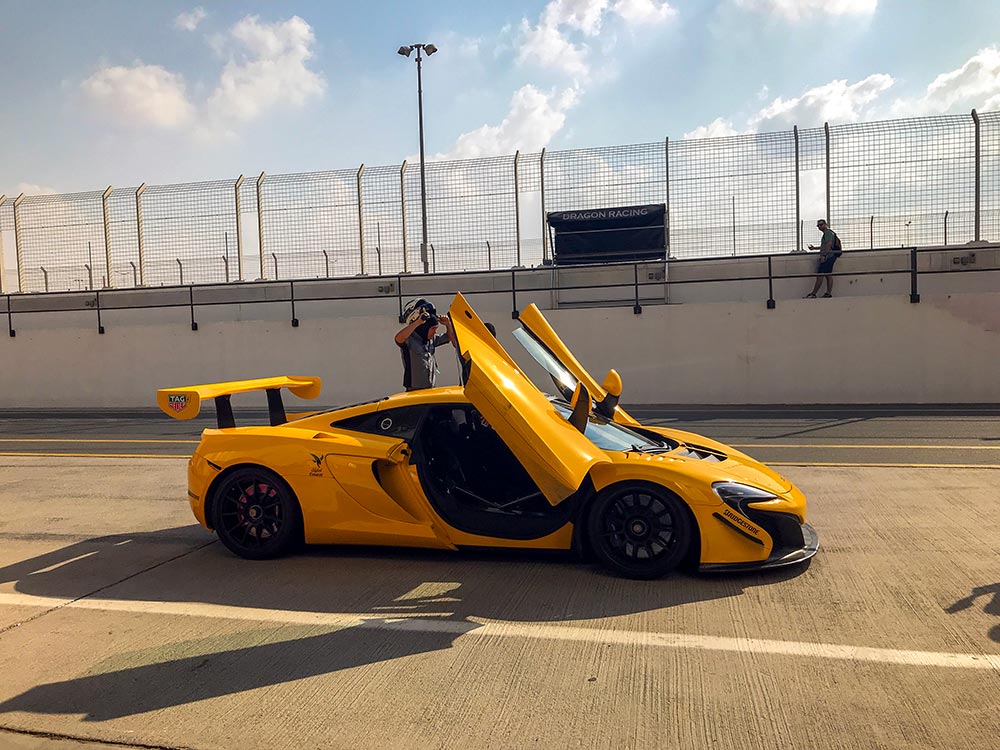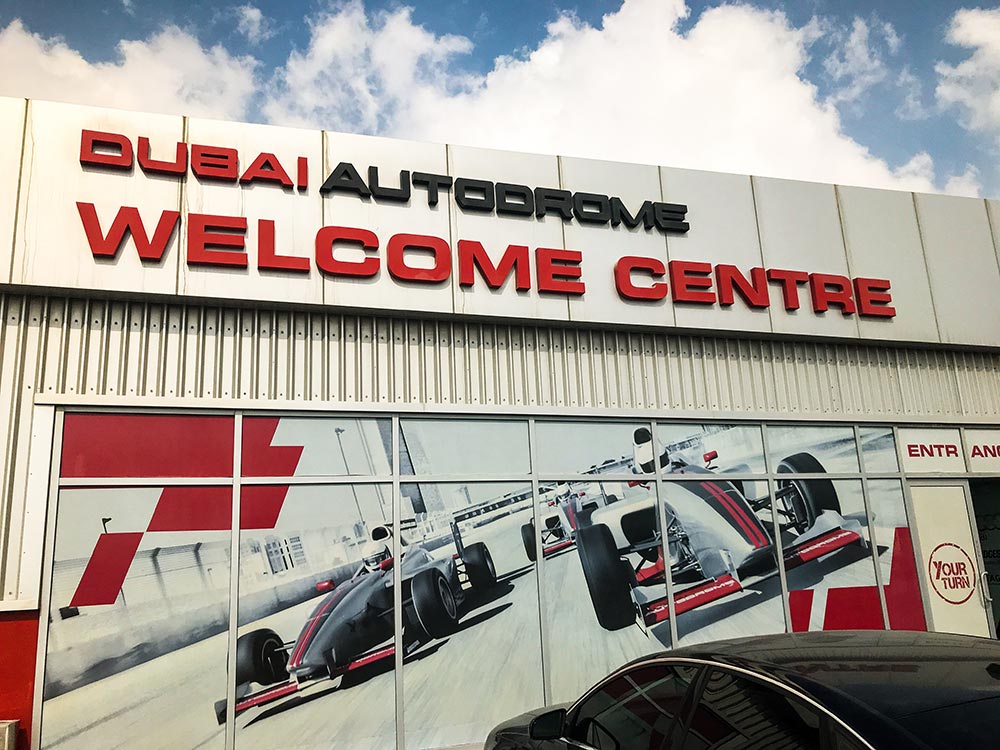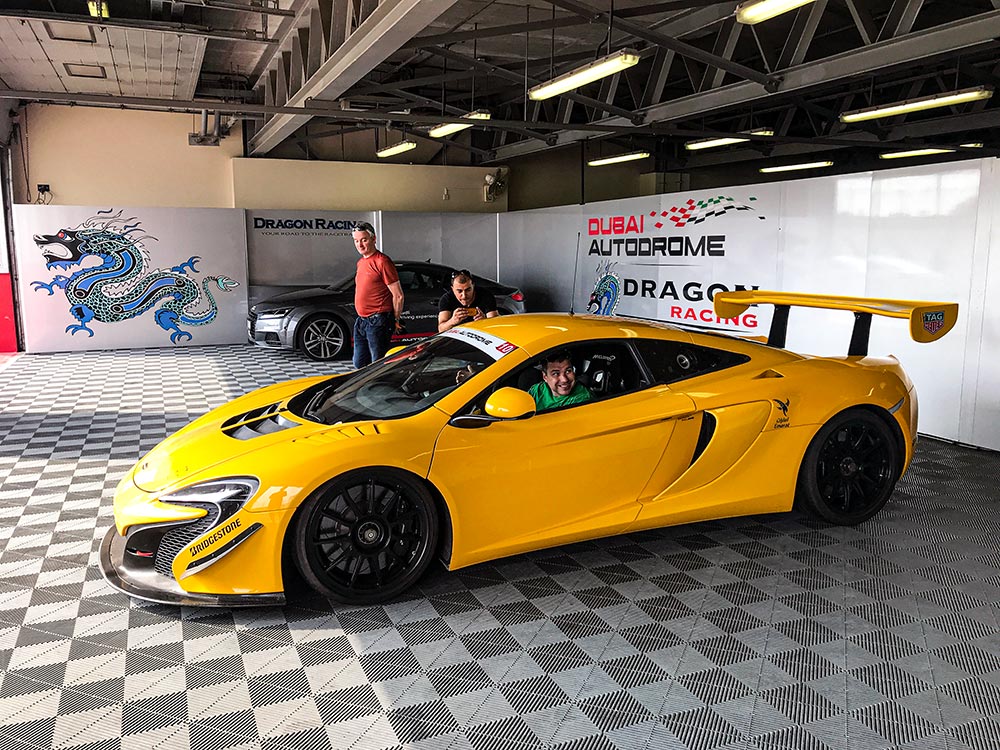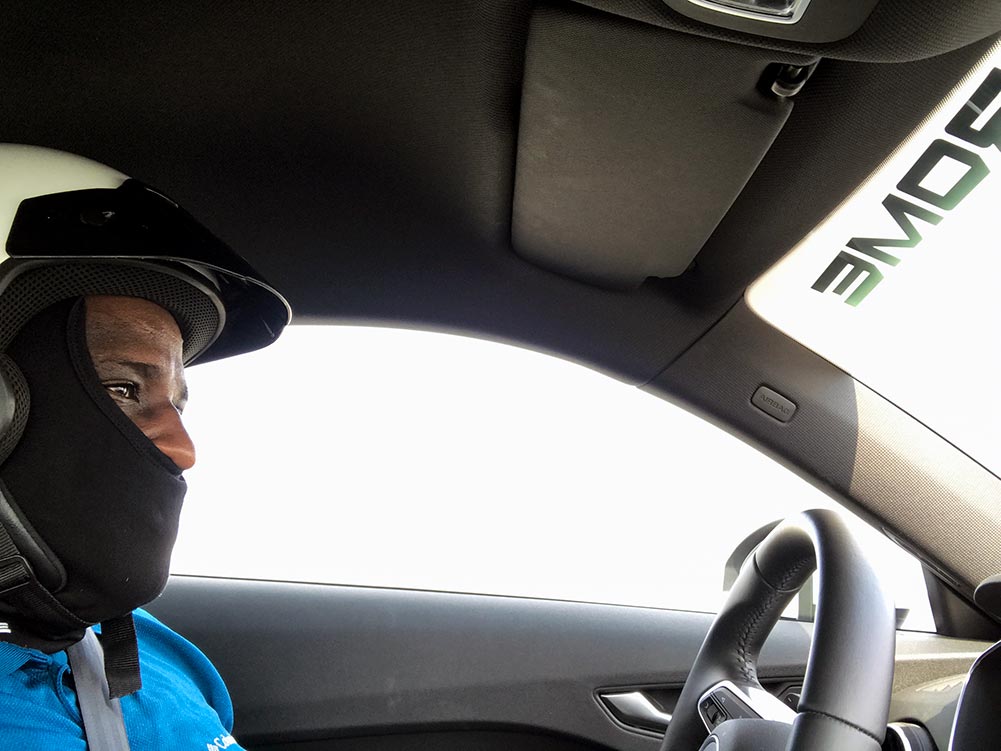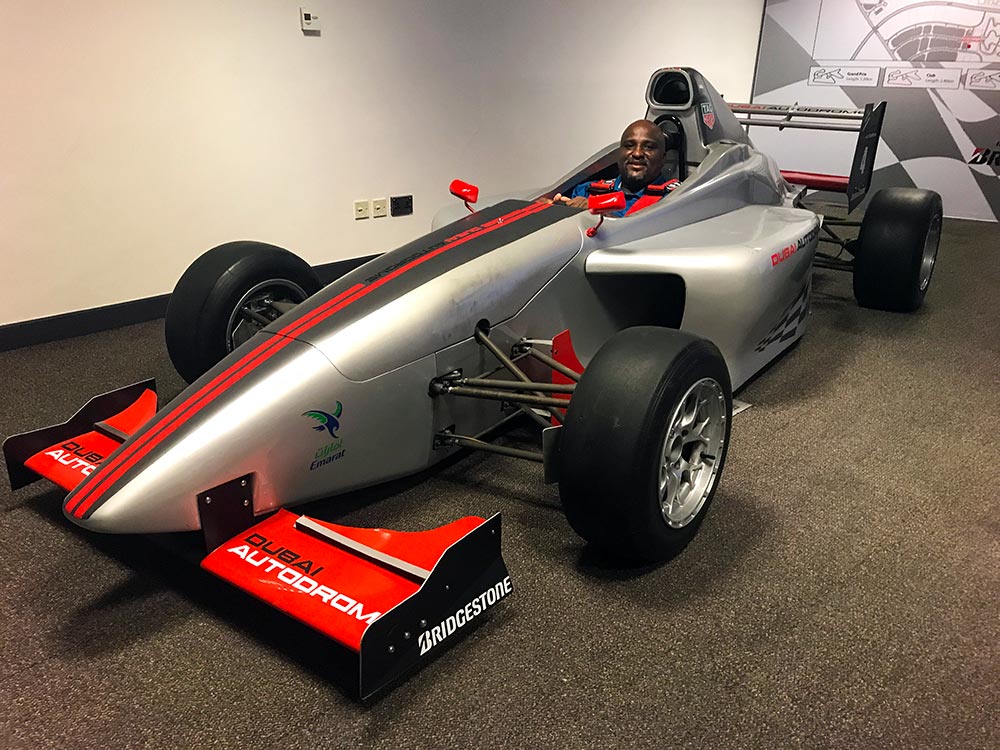 Can't choose between the F1 car and the Ferrari supercar you've both been dreaming of driving your whole life? The Ultimate Package experience upgrade provides you with a chance to take the pilot seat on a broader range of supercars.
At the end of your track adventure, you will receive a certificate. Great for bragging rights. Visual memories can also be immortalized with the extra 'in-car' video option available at the time of booking.
A few things to know before booking
You must be at least 21 years of age with a least four years of driving experience and have a valid original driver's license. There are also height (152-185 cm) and weight (110 kgs maximum) requirements. Make sure to wear comfortable clothing and closed-toe shoes.
---
Featured activities