Friuli Venezia Giulia (often shortened to Friuli) is a northeastern Italian border region tucked between Slovenia and Austria where travelers will find the cultural and culinary imprints of all three countries. On Tourissimo's NEW 7-day Chef Bike Tour of Friuli Venezia Giulia hosted by Chef Brooke Williamson and her husband Nick Roberts, guests will cycle from Tarvisio along the Tagliemento River Valley via the Alpe-Adria Bikeway, one of the first long-haul rail-to-trail projects in Europe. 
The rest of the biking will be on secondary country roads with many interesting and tasty stops. Chef Williamson will play an important role in understanding the local cuisine, which reflects the varied cultures that surround this region.  Prices start at $4,995 per person double. Companions that are non-riders are welcome. E-bikes are available upon request. For more information, visit https://www.tourissimo.travel/chef-tours/friuli-venezia-giulia.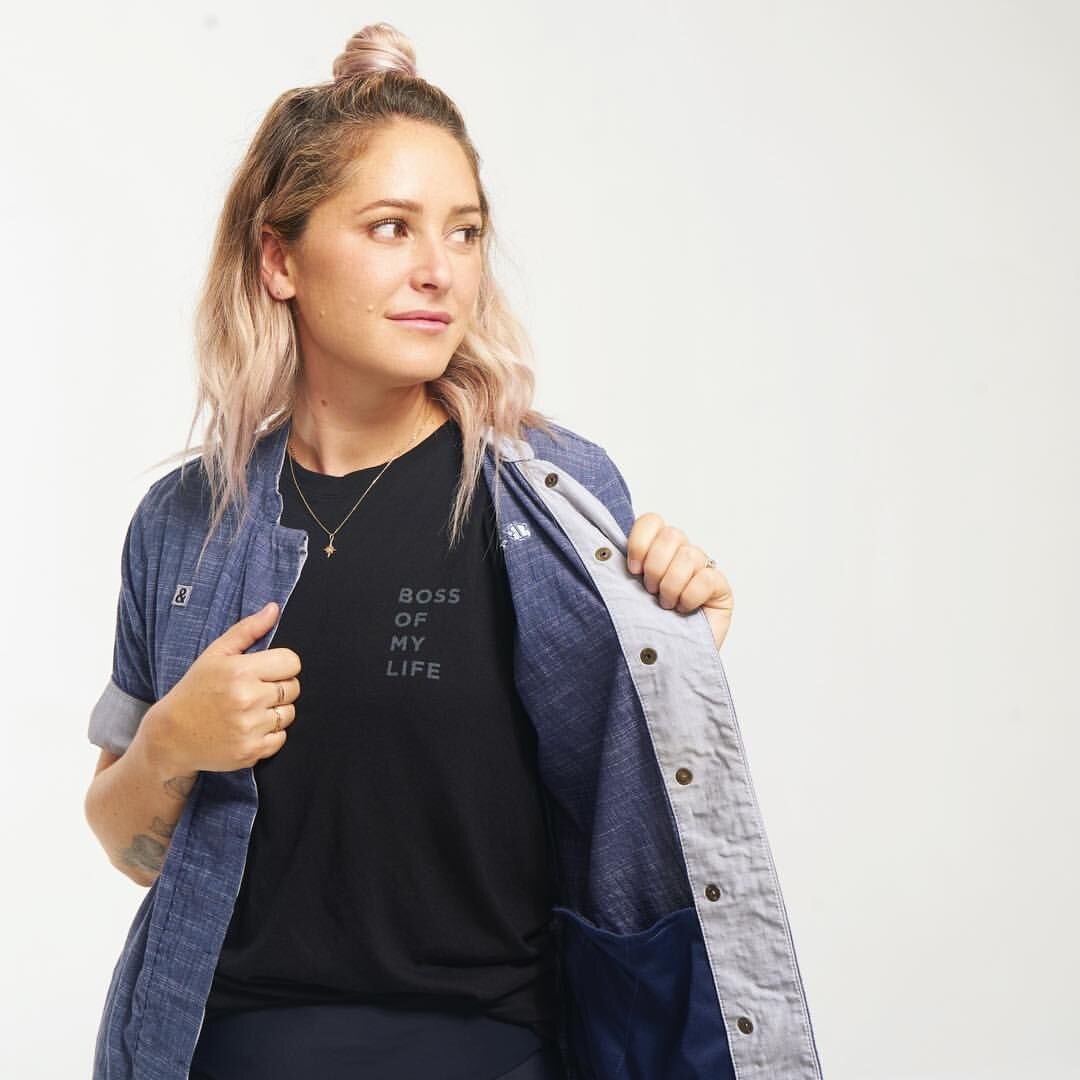 "We are fond of Friuli not just because it is cycling heaven, but also because it is a must-visit destination for gourmands and wine lovers, and is finally being recognized as such," said Beppe Salerno, co-founder of Tourissimo. "It is the perfect destination for someone who has been to Italy several times and is looking for something new and different."
Born and raised in Los Angeles, California, Brooke Williamson has carved out an impressive resumé full of leading roles and professional achievement, such as being the youngest female chef to ever cook at the James Beard House, winning Bravo's "Top Chef" Season 14 in Charleston, and most recently, being crowned the first winner of Food Network's "Tournament of Champions" in spring 2020. 
Tour Highlights:
Scenic Alpe-Adria Bikeway
Wine tasting at a family-run winery that includes the rare and up-and-coming Schioppettino
Cividale del Friuli (UNESCO World Heritage Sites), and Venzone (National monument)
Stunning cycling along rolling hills covered with vineyards and with the Julian Alps in the backdrop
Grado's golden beaches
Palmanova and Aquileia
Regional food that combines Mediterranean and Mitteleuropean influences
Dinner at a Michelin-starred restaurant with cooking demonstration
About Tourissimo: We are Italy experts and have several decades of combined experience in all facets of the adventure travel industry. We came together to combine our strengths and focus on what we do best: create and operate tour programs that showcase the best of Italy. In addition to offering fixed departures in some of Italy's most enchanting areas, we work with tour operators, travel agents and group leaders to provide high-quality, intelligently designed and exciting custom itineraries all over the country. https://www.tourissimo.travel